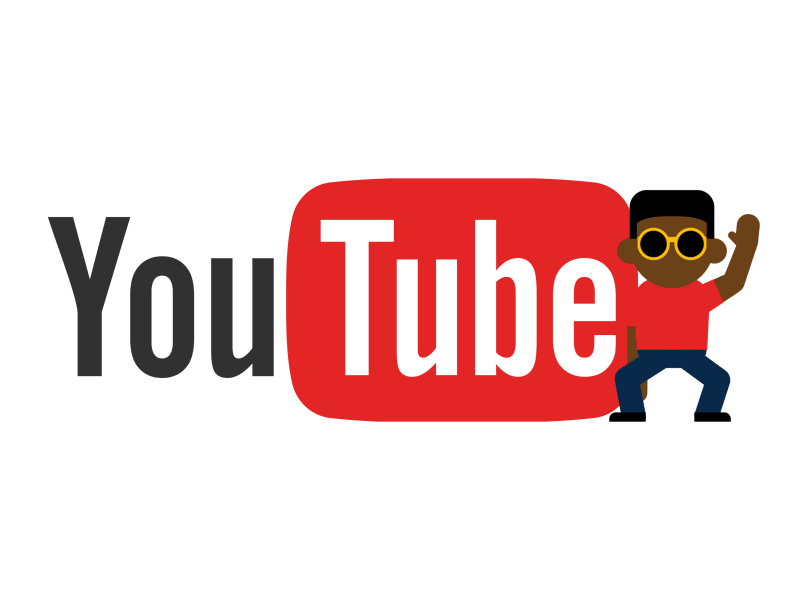 Categories
Pages
MagicVineJr.com is a participant in the Amazon Services LLC Associates Program, an affiliate advertising program designed to provide a means for sites to earn advertising fees by advertising and linking MagicVineJr.com to amazon.com, amazon.ca, amazon.fr, amazon.it, amazon.co.uk, amazon.es, and amazon.de. Amazon, the Amazon logo, AmazonSupply, and the AmazonSupply logo are trademarks of Amazon.com, Inc. or its affiliates.
« "Can You Count" – The ReyBird Express #6 Friendship – The ReyBird Express #8 »
"A Brand New Friend" – The ReyBird Express #7
Reybird September 16th, 2017
"A Brand New Friend" – The ReyBird Express #7
Pathway Learning: One concern that many young children have when beginning school is not knowing if they are going to have friends in their class.  "A Brand New Friend" is a simple rhyme game that addresses this problem in a fun way through call and response.  
It is a great way to help children in PreK – 1st. Grade develop friendships and learn their classmates' names.  Watch how the excitement builds with the children's anticipation of being the next person selected by a classmate! The game can be played all through the year because the children like it. It also shows how personality changes take place in the children throughout the year.  It is a rhyme of introduction that especially helps children forget their beginning of school fears while teachers get a quick assessment of their students' personalities and abilities to follow simple directions.  The rhyme and lesson plan reinforce oral language development, social behavior, character education, and following directions.
Wisdom Note: Ask content related questions with multiple possible responses.  Have students answer questions that encourage them to judge, evaluate, recommend, critique, compare/contrast, or classify.
Parent-School Connection: Have supplementary work for your child at home that relates to what he/she is doing in school.  You can purchase wonderful books, workbooks, posters and materials relative to all grade levels for a very cheap price in many stores like, Dollar Stores, WalMart, Target, and on the Internet.  *Remember, a child's first education begins at home.
Teacher Tips: Make it a routine of using verbal and nonverbal response modes (such as going to the board, writing at their desk, helping another student, working on a project, etc.) in your classroom.  This will help your class run smoother.  The children will become more independent, and also understand how to share and work in a community.   
Related articles across the web
Posted in The ReyBird Express character education, directions, oral language development, social behavior
You can follow any responses to this entry through the RSS 2.0 feed. You can leave a response, or trackback from your own site.