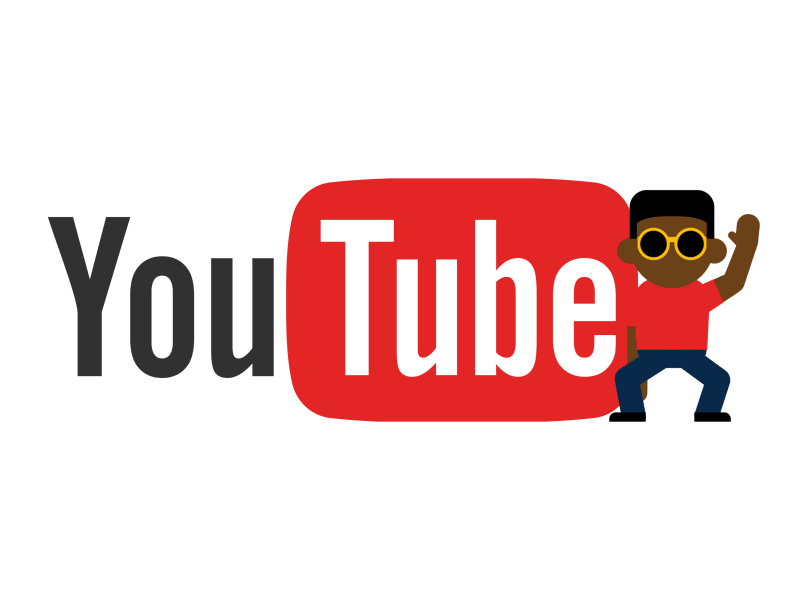 Categories
Pages
MagicVineJr.com is a participant in the Amazon Services LLC Associates Program, an affiliate advertising program designed to provide a means for sites to earn advertising fees by advertising and linking MagicVineJr.com to amazon.com, amazon.ca, amazon.fr, amazon.it, amazon.co.uk, amazon.es, and amazon.de. Amazon, the Amazon logo, AmazonSupply, and the AmazonSupply logo are trademarks of Amazon.com, Inc. or its affiliates.
« Friendship – The ReyBird Express #8 Livy Leap Frog – The ReyBird Express #10 »
Sharing – The ReyBird Express #9
Reybird September 16th, 2017
Sharing – The ReyBird Express #9
Pathway Learning: "Sharing" is a smooth, soft, feel good slow jam.  It puts one in the mood of singing and listening.  It is a great song and lesson plan for teaching and reinforcing sharing and ways to share,  along with character education, social development, and relationships for children in PreK – 5th. Grade.    

Wisdom Note: Monitor students by circulating around the classroom during or immediately after initiation of lessons.  Question students randomly to include all students in lesson initiation.  Analyze the number of students engaged during the lesson.  How could you adjust your monitoring habits to increase time on  task.
Parent-School Connection: Continue to monitor and show interest in your children's friends, interests, and activities.  You should be interested in all aspects of your children's lives as their guide.  They need you!
Teacher Tips: Enlist students' help in developing self-monitoring techniques.  Have students develop guidelines for peer tutoring and cooperative learning.  Incorporate these methods of engaging students in learning tasks.
Related articles across the web
Posted in The ReyBird Express along with character education, Relationships, share, social development
You can follow any responses to this entry through the RSS 2.0 feed. You can leave a response, or trackback from your own site.