A Magical, Educational Place for Kids!
Welcome Friends😊!
Hi! I'm ReyBird! — Educator
Magic Vine Jr. is exciting media that evokes creative participation in children through informative, educational, and positive interactive activities. Our mission is to help young minds grow and learn through the power of imagination. This website focuses on a clean fun environment, where parents can trust that their children are in good hands.
WE PROVIDE EDUCATIONAL MUSIC, BOOKS, VIDEOS, AND LESSONS TO HELP YOUNG CHILDREN LEARN THE BASIC SKILLS.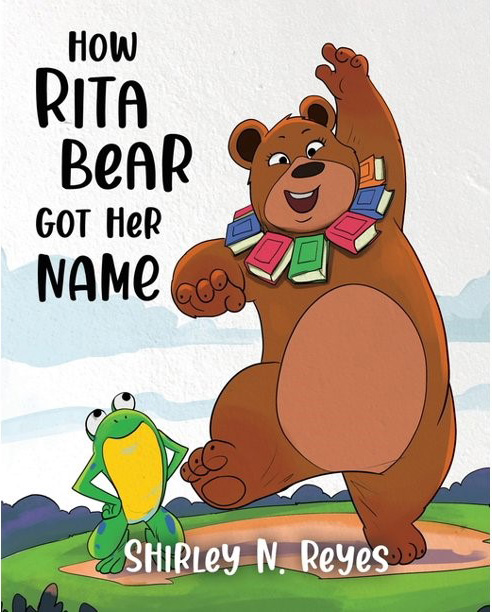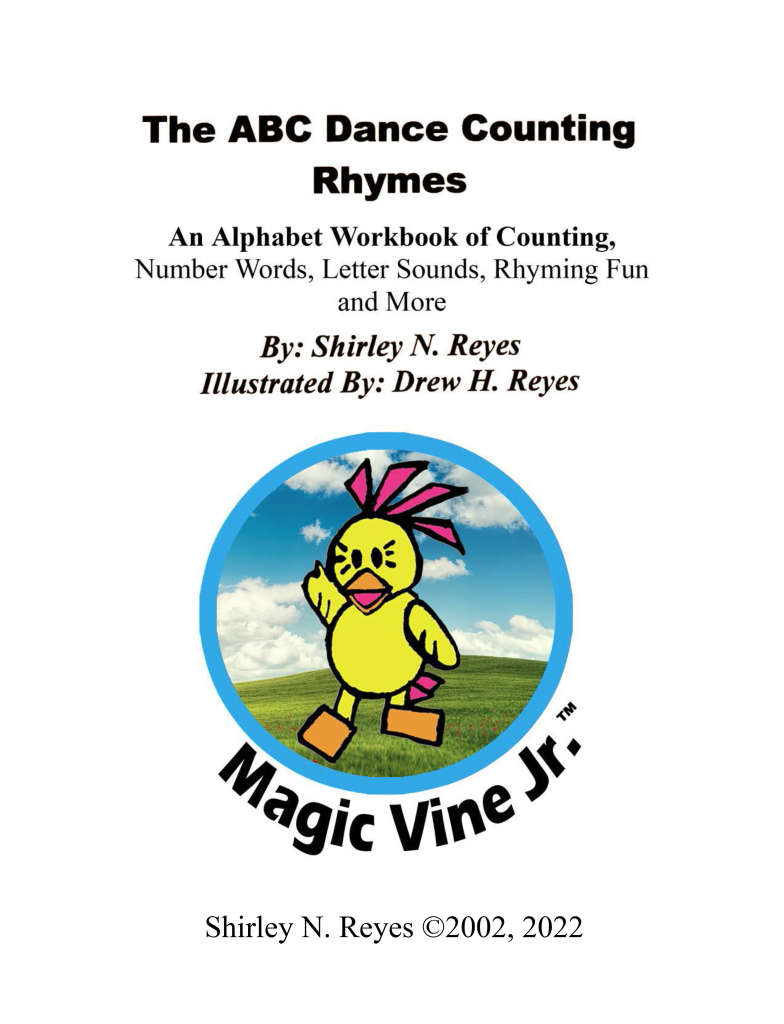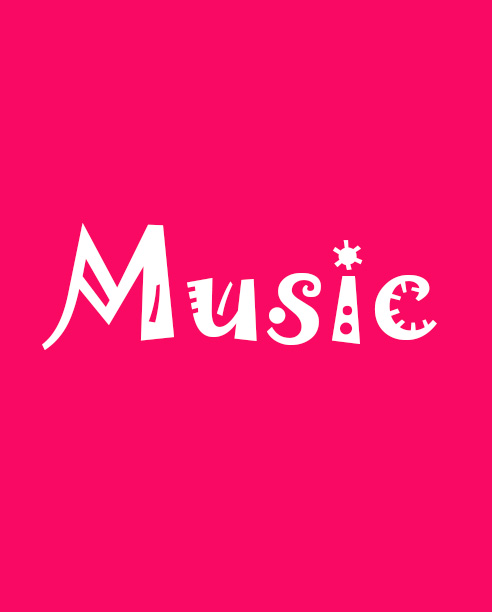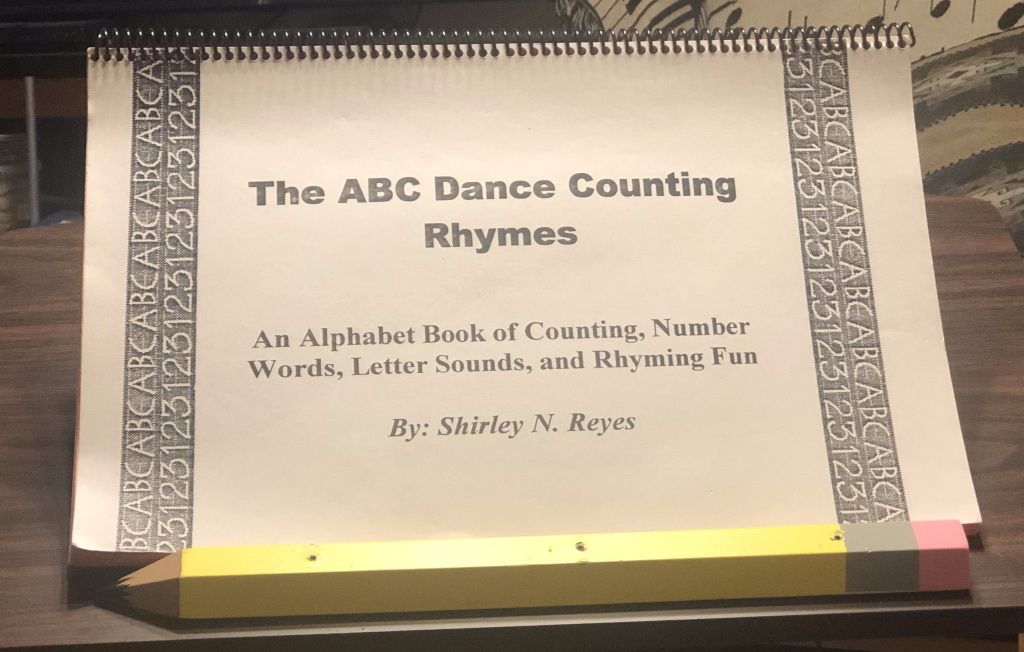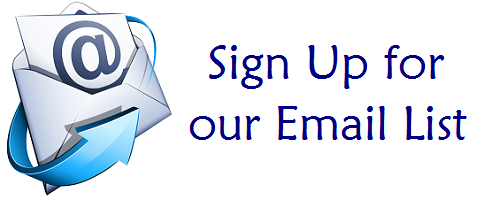 Blog Posts

Got questions?