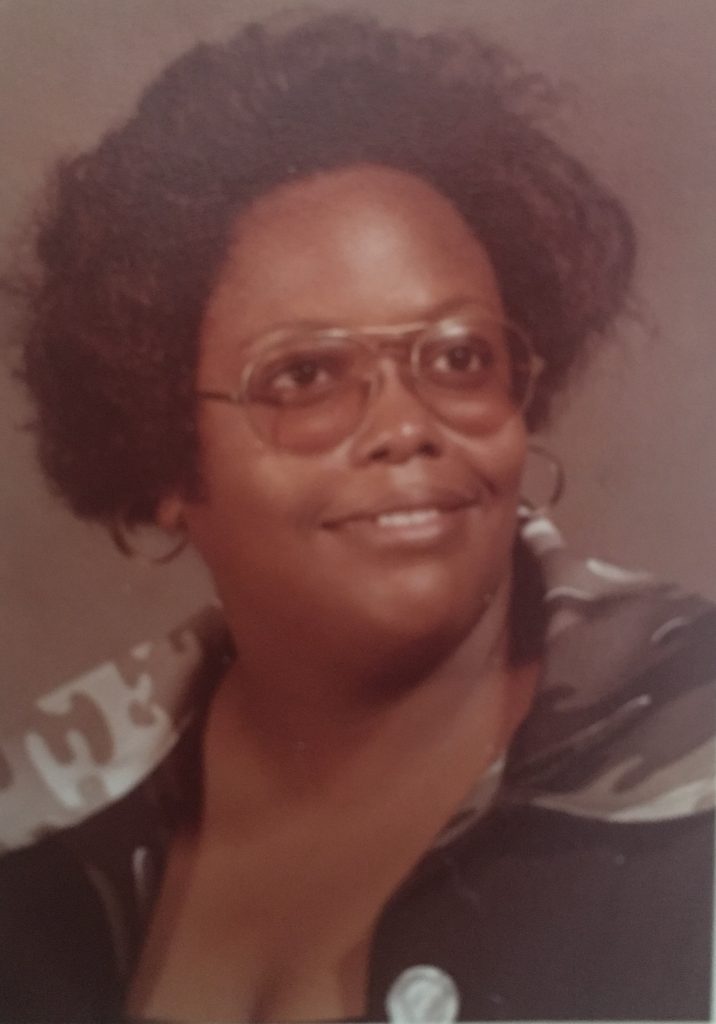 Shirley N. Reyes M.Ed. has been involved in the education profession for many years. She has worked in several school systems as a primary classroom teacher, adult education teacher, reading specialist, program coordinator, consultant, mentor, facilitator, assessor, and evaluator for the state of Louisiana Department of Education.
She has received numerous awards for her work in the field of education, as well as for her work in the community with children and adults of all ages and backgrounds.
Ms. Reyes began writing for children while in college, with a focus in Early Childhood and Elementary Education, Reading, and Curriculum and Instruction. She continues to create for children through her songs and writings that teach and entertain. She asserts that children who lack personal attention and joyful stimulation at an early age are deprived of what is needed to achieve optimum success in life and learning. Learning for them is stifled, causing deficiencies and gaps in their education that may never be filled. Parent monitoring and participation in the formal educational process for children are of the utmost importance. Teachers have children for one year. Parents have children for a lifetime.
Shirley N. Reyes (aka ReyBird)
Resume:
Formal Education
(1975) BA Degree – Kindergarten/Elementary Education
(1990) M.ED Curriculum and Instruction/Reading Specialist/Nursery School Early
Childhood Education Certification
(1995 – Present) Louisiana State Evaluator
Teaching Experience
Per-Kindergarten – Adult Education
(1975 -1978) Caddo Parish Public School System
(1979 –1980) St. Charles Parish Public School System
(1980 – 2002) Jefferson Parish Public School system
(1990 – 1991) GED Adult Education – St. Bernard Community Baptist Church
(2003-2004) Mentor for New Teachers – Special Education Dept. New Orleans Public Schools
(2005) Talent Development High Schools (TDHS) Facilitator/Curriculum Coach (NOPS)
(2006-2011)- First Grade Teacher/ Coordinator – Joyful Noise After School Program (NOPS)
Other Related Activities, Awards, and Honors
(1970 – 1975) Worked with Summer Youth Programs in New Orleans
Worked two years teaching Arts and Crafts – St. Marks Community Center
(1975 – 1976) Nominated, Rookie Teacher of the Year (Caddo Parish)
(1977 – 1978) Achievement Award – Outstanding Title I Teacher (Caddo Parish)
(1982 –1984) Head of Cultural Activities for Jefferson Elementary School
(1982 – 1985) Extended Day Program Teacher
(1983 – 1986) KIC – Kindergarten Inventory Checklist Tester
(1985 – 1986) Outstanding Service Award (Waggaman School Parent Advisory Committee)
(Summer 1987) Language Awareness Institute (National Endowment for the Humanities)
(Fall 1989) Song Workshop – Camp Music Program Presenter for Adult Girl Scouts
(1987 – 1989) Choir Director Live Oak Manor Elementary School
(1988 – 1991) Youth Choir Assistant Director – Providence Baptist Church
(Fall 1990) Graduate Assistant – UNO Supervisor of Student Teachers
(1990 – 1991) Boy Scouts Den Mother
(1991 – 1992) Ranking Teacher – Live Oak Manor Elementary School
(1992 – 1994) LEAP Coordinator/Chairperson – Drug Free Schools /ITV (Live Oak Elem.)
(1993 – 1994) Louisiana Assessor for Intern Teachers: Field Test and Pilot Program
(1993 – Present) Marquis Who's Who – American Women /American Educators/ in the World
(1996 – 1999) Parent Workshop/Program – Title I/Head Start (Concordia Parish Public Schools)
(1996 – 2000) K-3 Facilitator/Coordinator –BAR, Tutoring, Camp – Bridge City Elementary
(Summer 1997) Director/Program Coordinator for Girl Scouts/NORD Camp
(December 1997) Great Expectations Family Health Fair & Expo Presenter (Children's Tent)
(1992 –Present) President – Education Network Agency, Incorporated
(2000-2001) Performer/Storyteller – Girl Scout Membership Drive and Jamboree
(2002) Certificate of Merit for Outstanding Service (Jefferson Parish President – Tim P. Coulon)
(2018-Present) Performer/Storyteller – Eastbank Regional Library and Westbank Regional Library
Education Program Writer
(1995) "A Pathway To Learning" – Education Network Agency, Inc
No tags for this post.