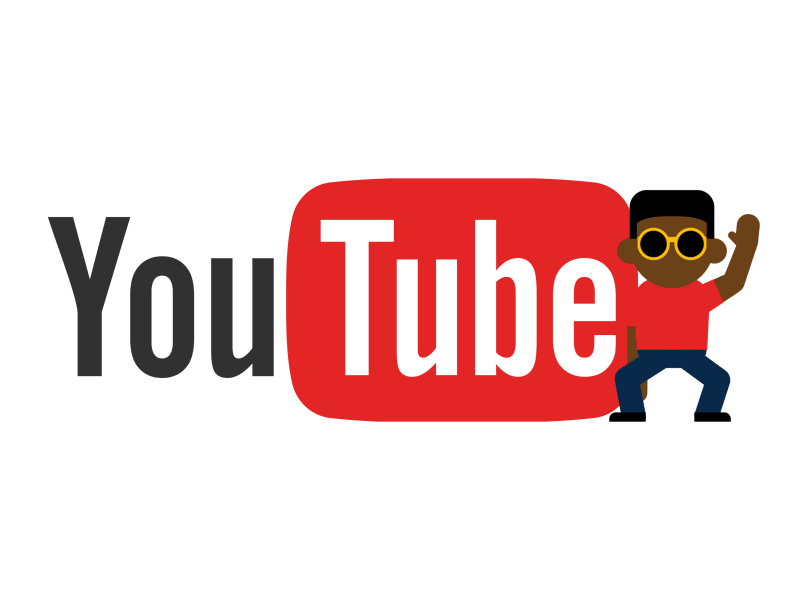 Categories
Pages
MagicVineJr.com is a participant in the Amazon Services LLC Associates Program, an affiliate advertising program designed to provide a means for sites to earn advertising fees by advertising and linking MagicVineJr.com to amazon.com, amazon.ca, amazon.fr, amazon.it, amazon.co.uk, amazon.es, and amazon.de. Amazon, the Amazon logo, AmazonSupply, and the AmazonSupply logo are trademarks of Amazon.com, Inc. or its affiliates.
« "Everybody Is Good At Something" – The Reybird Express #14
Teacher Day Presentation
Reybird December 31st, 2017
Join Fiverr
https://www.fiverr.com/s2/28e06c2040
Teacher Consultations
https://www.fiverr.com/MagicVineJr
I have been involved in the education profession for over 30 years. I know the ins and outs of the classroom. It is with this experience that I would like to pass on my knowledge to the next generation of teachers.
Sometimes children are reluctant when trying to learn new skills and concepts. From this understanding, we should prepare them early with a well thought out blueprint for success, not just in academics, but also in ways to get along in society.
Let me show you procedures on ways to deal with difficult and misbehaving students.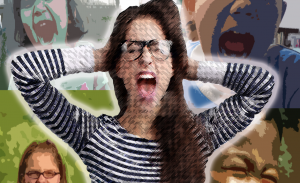 Posted in Lesson Plans classroom comedy, Teacher and Student, Teacher and Students in Classroom, teacher mispronouncing names, teacher part 3, Teacher Rap, teacher's pet, Teachers Day, teachers day dance, teachers day gift ideas, Teachers Day Song, teachers go crazy, teachers song, teachers vs students, viral video
You can follow any responses to this entry through the RSS 2.0 feed. You can leave a response, or trackback from your own site.